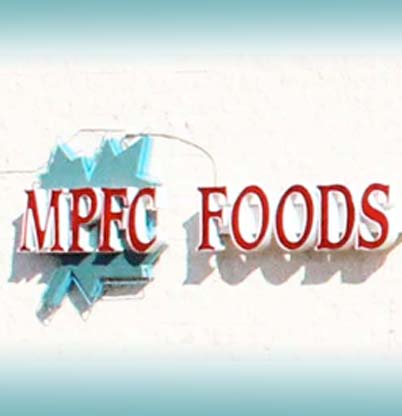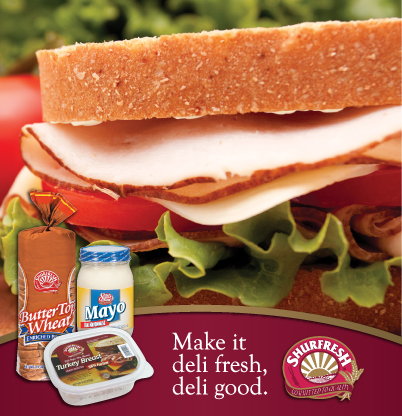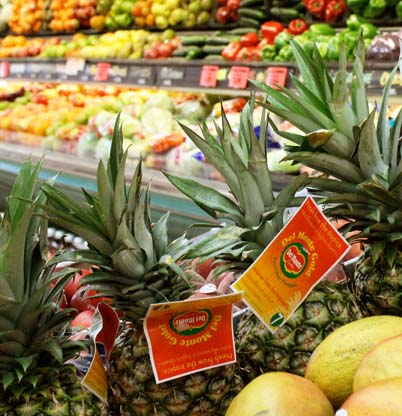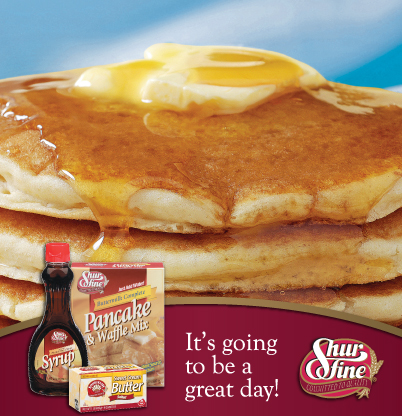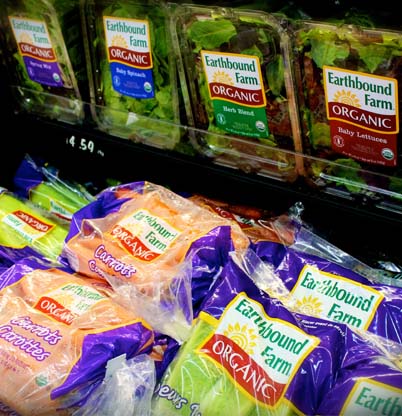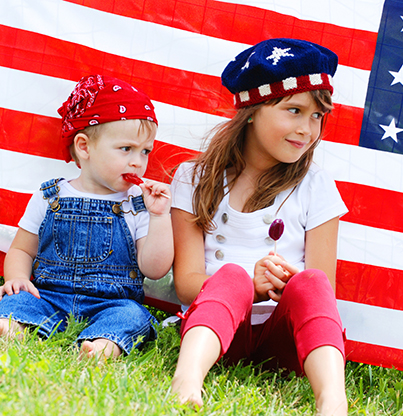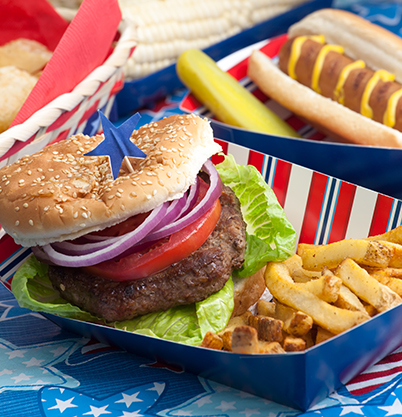 We are here to serve you!
Visit our store today! We carry a wide selction of groceries, fresh produce, baked goods, meat, deli and frozen foods.
Shurfresh: An Independent Private Brand
Shurfresh is sold by independent retailers like us who take pride in the heritage of providing the freedom of breaking away from high prices without sacrificing quality.
Committed To Quality, Dedicated to Excellence
Shurfine is more than a quality private brand at a great price, Shurfine is YOUR BRAND! Committed to quality, dedicated to excellence - that's the Shurfine promise!
Organic Products
We are happy to provide healthy options with our fresh organic and natural goods to satisfy our customer and their families needs.
Summer Celebrations
Stop in today to find everything you need for your summer get-togethers!
Family Fun
We have the perfect ingredients needed for your All-American cookouts!